Let us help you drive your financial success.....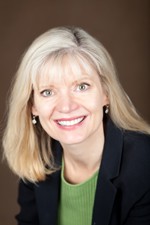 Invest, Insure, Accumulate and Protect
Looking for a confident retirement life?
You have landed on the perfect place.
Medical costs and having sufficient retirement funds are the two biggest concerns of a retiree. At Medicus Financial, we have over 30 years' experience in assisting our clients with Medicare Insurance and Retirement Planning.
We also have years of expertise on Long Term Care, Life and Health Insurance. Find out more about our services here.